Immigration Document Translation Services

Apostilles

Civil Wedding Officiating

Travel Letters & more...
Spanish speaking! Call today!
Get Your Documents...Fast!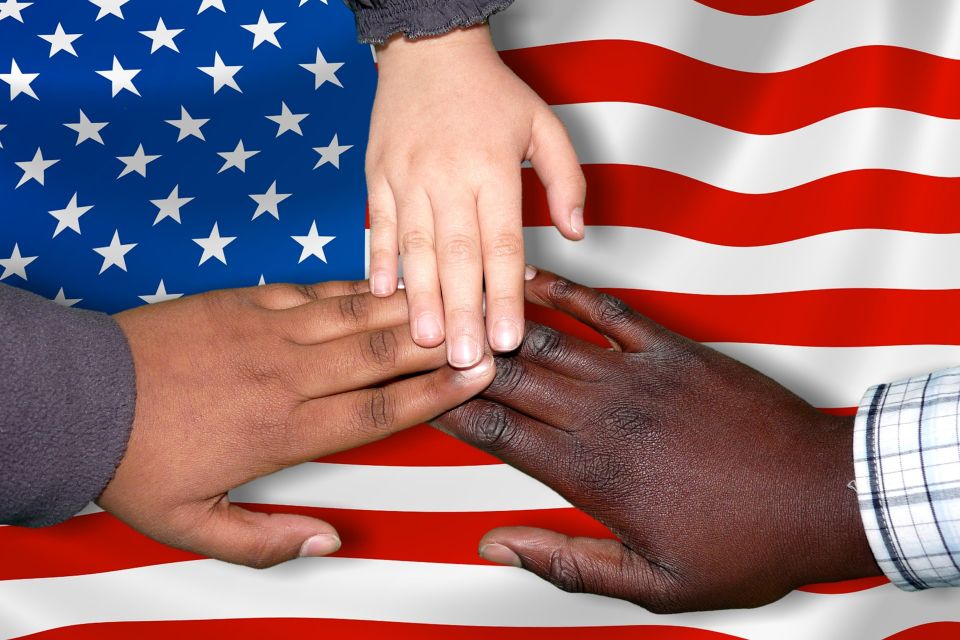 Professional Immigration Services You Can Count On!
I take the hassle out of finding a notary, immigration services, and travel papers. I can come directly to you. I understand that some documents are time-sensitive and require fast service. That's why I offer prompt and flexible scheduling, and will meet you at your home, office or anywhere – day or night.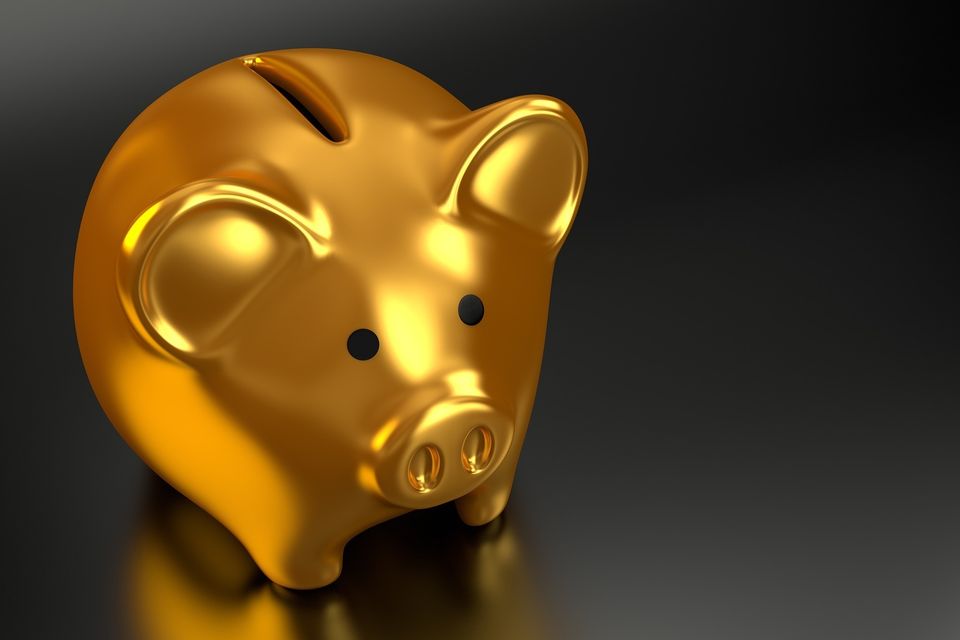 A notary public is often required for important financial documents including refinance documents, property deeds, personal loan documents and credit documents, car titles, apostilles, mobile home deeds.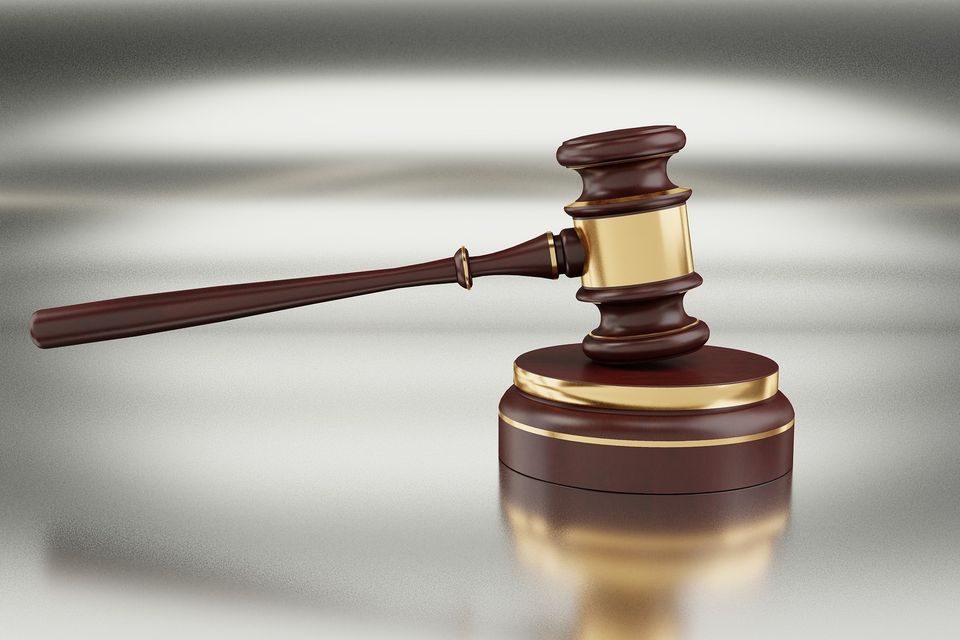 Some legal documents require notarized signatures including wills, trusts, advance directives, executorships, custody and guardian agreements, power of attorney, and court documents, life planning packets for seniors.
Get What You Need In Three Easy Steps!
 
Call or send a message using the form below.